Watch Out! We Fight POVERTY - Ask Us How© ¡OJO! Luchamos Contra la PROBEZA - Pregúnte Cómo©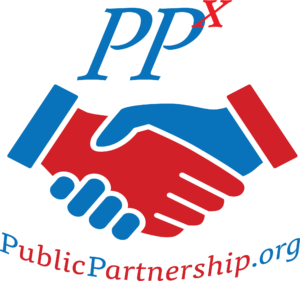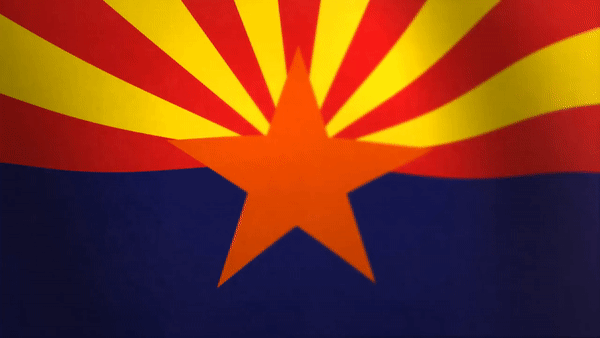 Living in POVERTY
65 & Over
Disabled Under 65
Other Low Income Individuals
Public Partnership (PPx©)
Watch Out! We Fight POVERTY – Ask Us How
¡OJO! Luchamos Contra la PROBEZA – Pregunte Como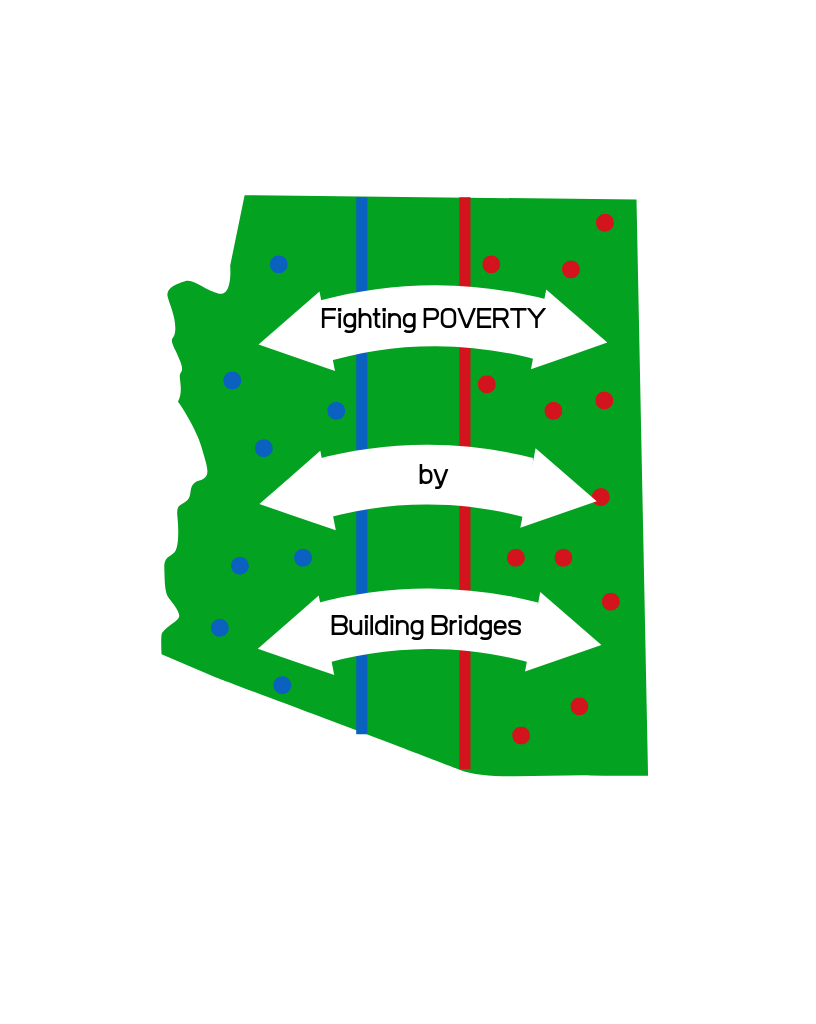 PPX is the BRIDGE that connects the HAVE LESS Arizonans with the HAVE FREE MONEY Arizonans
PPx Accepts Grants & Arizona Tax Credit Donations from the HAVE MORE ARIZONANS
PPx REACHES OUT, EDUCATES, & ASSISTS the  HAVE LESS Arizonans to get them the FREE Money that's waiting for them from the HAVE FREE MONEY Arizonans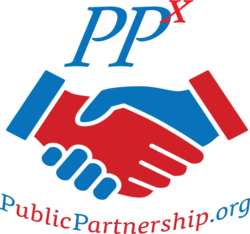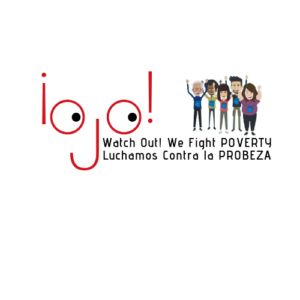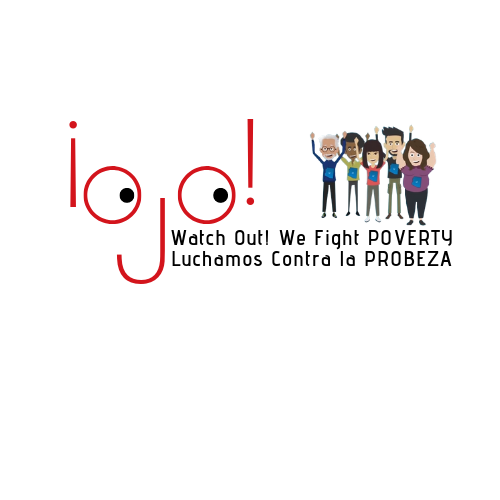 PPx's purpose/mission is to fight poverty by utlizing a two-pronged approach. Starting in the state of Arizona, PPx shall reach out to those low-income individuals and families who are not required to file a state income tax return and educate them about the various financial assistance forms and applications that are available to them and help them fill out those forms and to actually obtain financial assistance . 
Arizona Foundations & Non-Profits
Arizona Taxpayers
Businesses & Individuals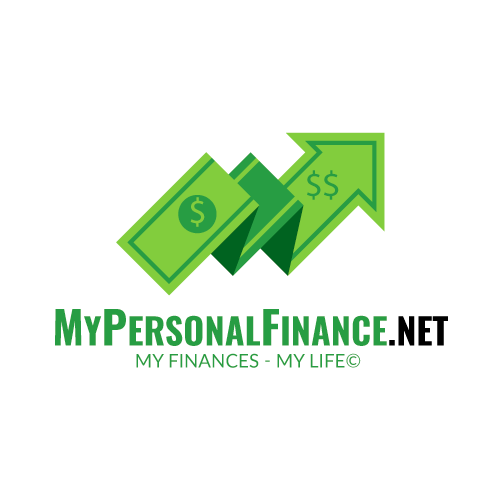 Strategic Advisors Group-
Providing unique financial services to business owners and investors.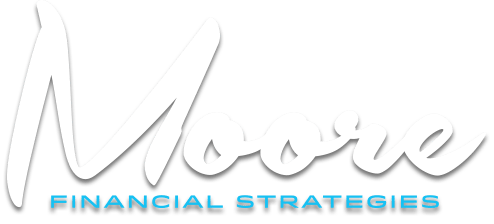 MooreFS-
Smart Money Master Plan. Get yours & make your life's finanical VISION your REALITY.

TRANSFORMATION STARTS HERE
You'll start here at Eller as a student. But you'll leave with the skills to change your life-and the world.