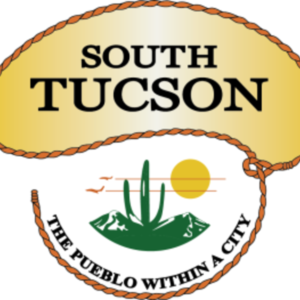 NEED Money Arizonans
Click below to get started:
Low-Income,  Living in POVERTY, Homeless, Disabled, & Seniors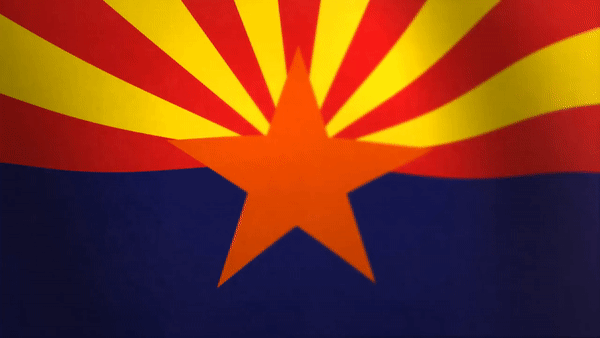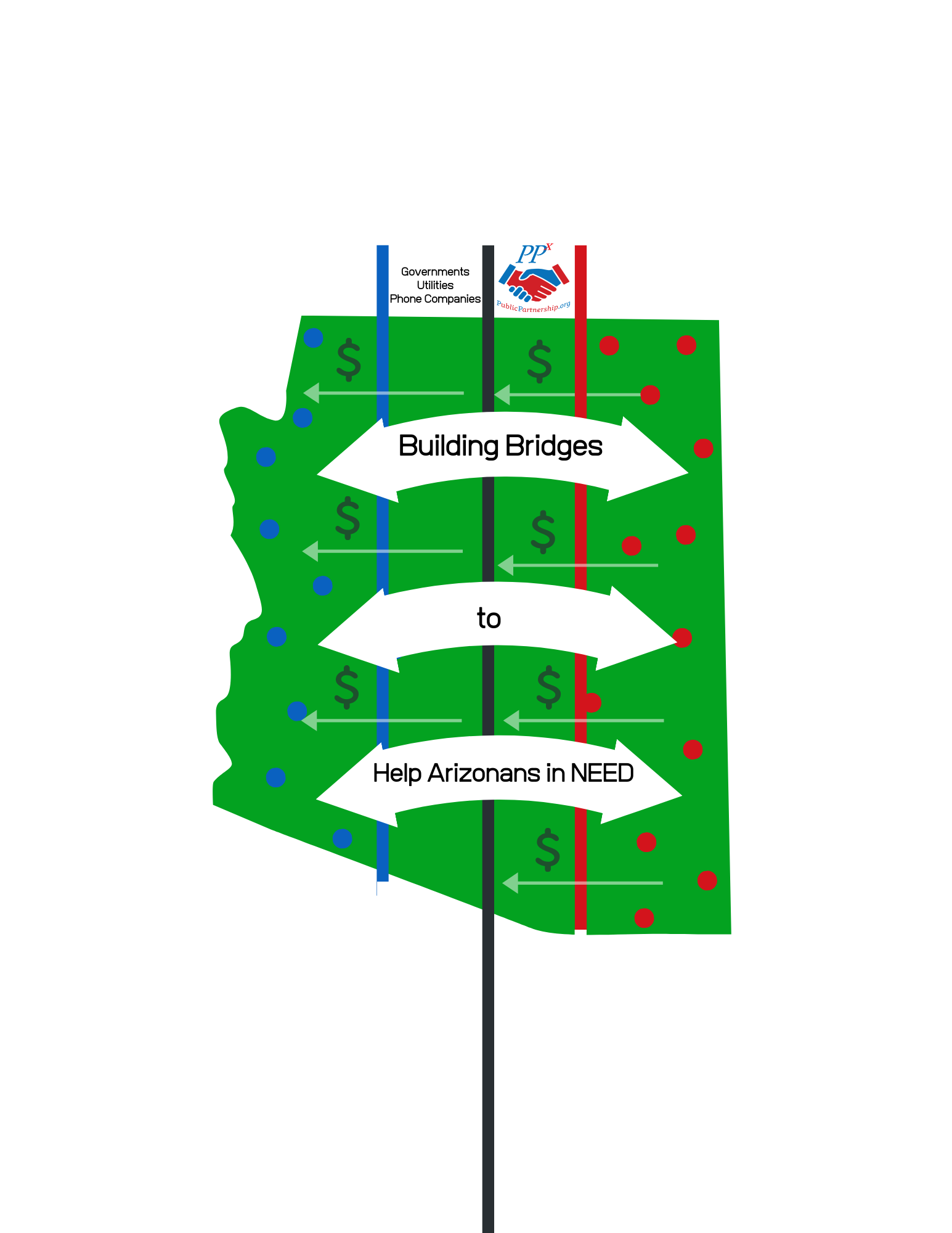 PPX is the BRIDGE that connects the NEED money Arizonans with the HAVE MONEY Arizonans.
PPx Accepts Grants & Arizona Tax Credit Donations from the HAVE MORE ARIZONANS.
PPx REACHES OUT, EDUCATES, & ASSISTS the HAVE LESS Arizonans to get them the FREE Money that's waiting for them.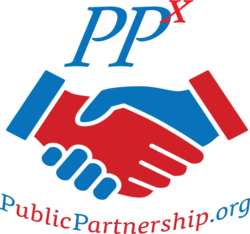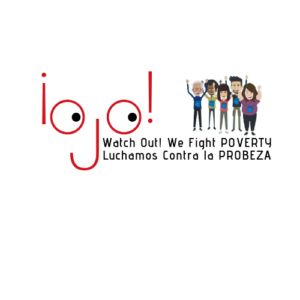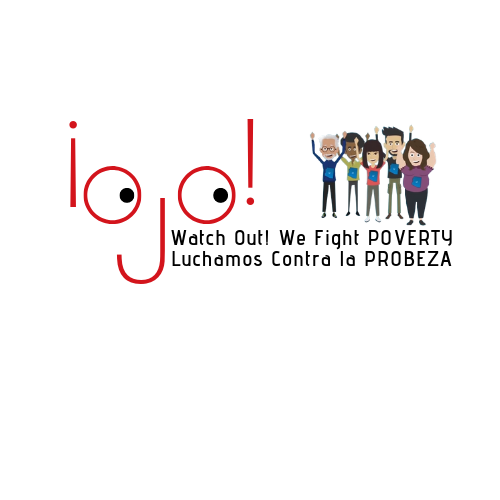 PPx's purpose/mission is to fight poverty by utlizing a two-pronged approach. Starting in the state of Arizona, PPx shall reach out to those low-income individuals and families who are not required to file a state income tax return and educate them about the various financial assistance forms and applications that are available to them and help them fill out those forms and to actually obtain financial assistance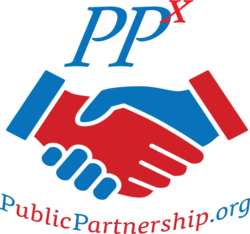 HAVE Money Arizonans
Click below to get started:
Arizona Taxpayers, Companies, Foundations & Other Non-Profits